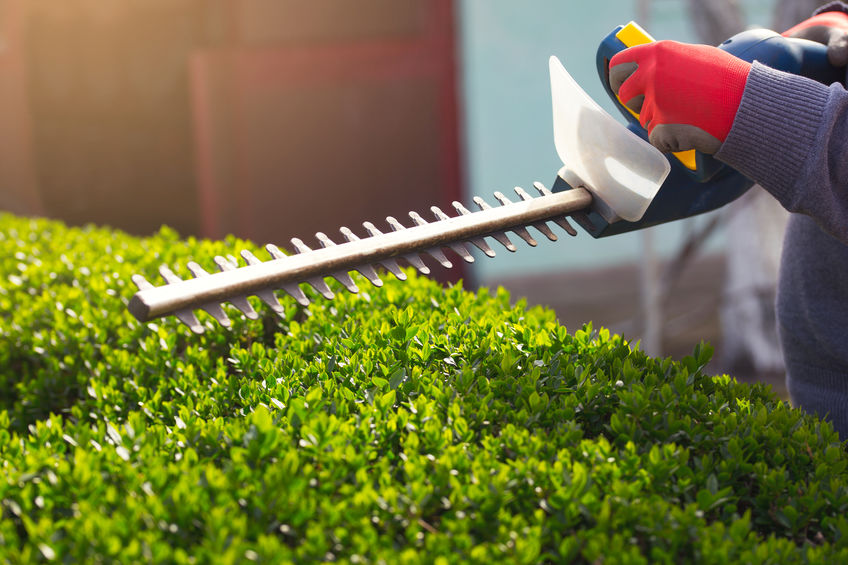 Gardens are a lot of hard work and busy lives mean that sometimes the garden takes a back seat.  At Ecolynx we are able to help take the hurt and durt out of your garden by doing some of the hard lifting for you.
We offer a range of services to help you keep your garden looking great and being a great place to spend time.
We can do one off work as well as on going services, among the services we offer to home owners are.
Ongoing Gardening services
Please call or email today to find out how we can help you.