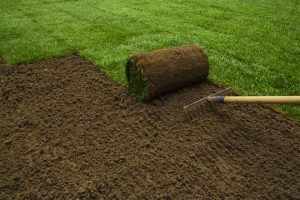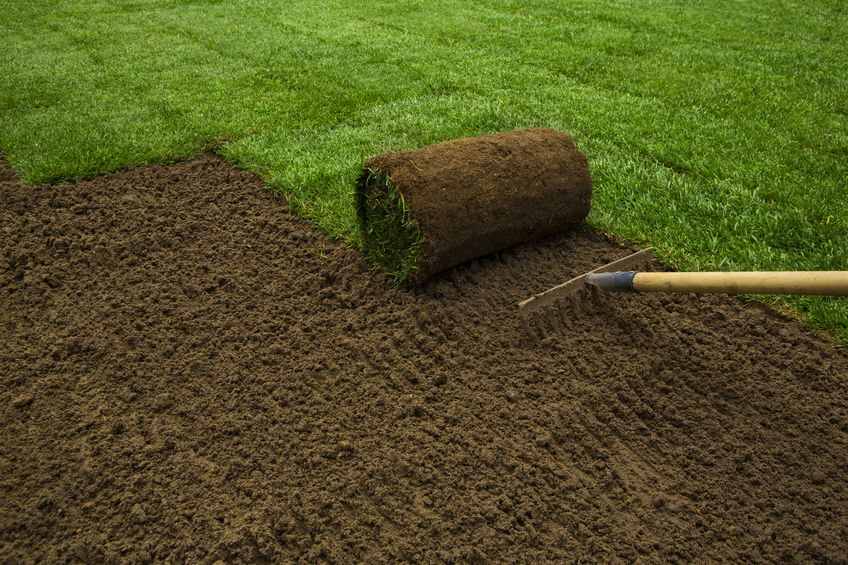 We can help you turn your building site into a home. Whether this is on a one of home site or a development with communal gardens and spaces.
Other experience working with builder allows us to understand and accept that we can be called in at very short notice and sometimes not in ideal weather conditions, but we can cope with this.
We have a growing list of builders who know and trust our services to help them get the development across the line.  If you would like to know more, please call us today.
Please call or email today to find out how we can help you.